Aircon Chemical Wash Singapore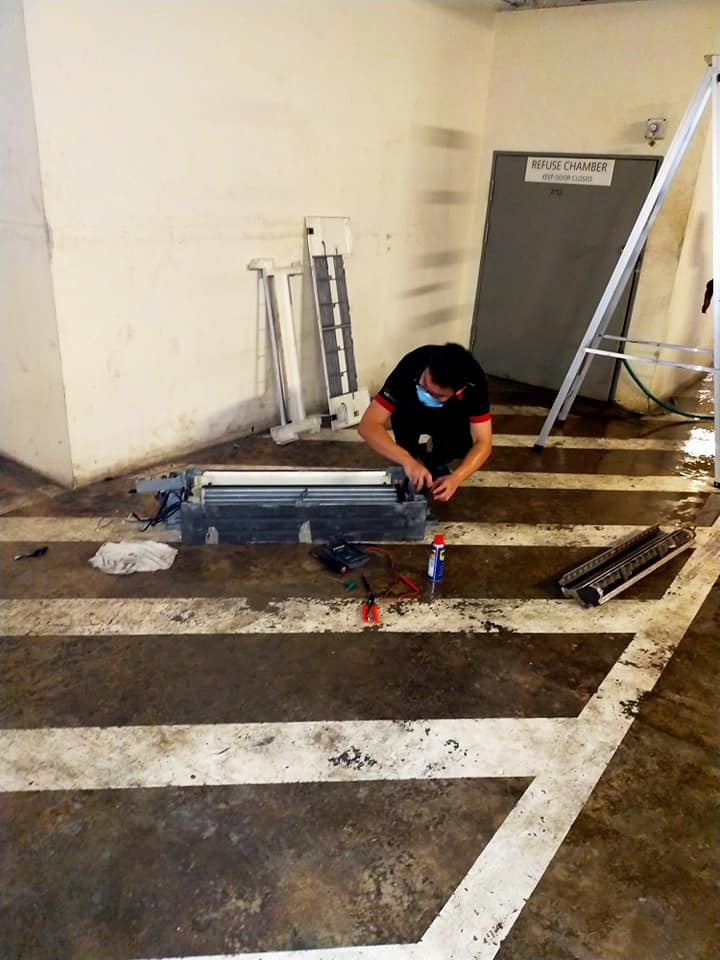 Aircon Chemical Wash is the wash of the cooling fan-curl unit utilising aircon chemical specialist. When aircon typical overhauling is lacking to improve its condition or capacities. We at that point suggest washing your Aircon with chemical. Chemical wash includes eliminating the outside cover and utilising aircon chemical specialist to wash the evaporator curl. Be that as it may, for what reason is Aircon not cold After chemical wash?
What is Aircon chemical Wash?
The cycle of Aircon chemical wash incorporates the cleaning and checking of inner parts. Right off the bat, we eliminate the forced air system cover and destroy the framework. We at that point continue to wash the Aircon channel with water and chemical arrangements. Following which, we utilize high constrain fly to wash indoor evaporator loop, seepage plate, front board and cover. We at that point utilised Chemical-based cleaning answers for eliminate earth, oil and residue from the parts of the fan-coil. The chemical arrangements likewise contain fixings that execute and hinder further development of molds and unsafe microorganisms. We will likewise clear the waste skillet and seepage framework by means of vacuuming. What's more, we keep an eye on different capacities. For example, fan bearing, oil, pressure pull and release pressure. We additionally fix electrical contacts if essential. When we wrap up cleaning all the segments , we fix back the whole framework.
What is the difference between chemical wash and chemical overhaul
Basically, the biggest difference is that. Chemical overhaul requires dismantling of the entire fan-coil unit. Even the motherboard will be removed from the evaporator coil. Where as chemical wash will merely wash the evaporator coil by removing the fan-coil cover. Maximum water pressure will also be used during chemical overhaul. Where as Furthermore, the back tray portion of an aircon unit can only be accessed by chemical overhaul.
Aircon Chemical Price List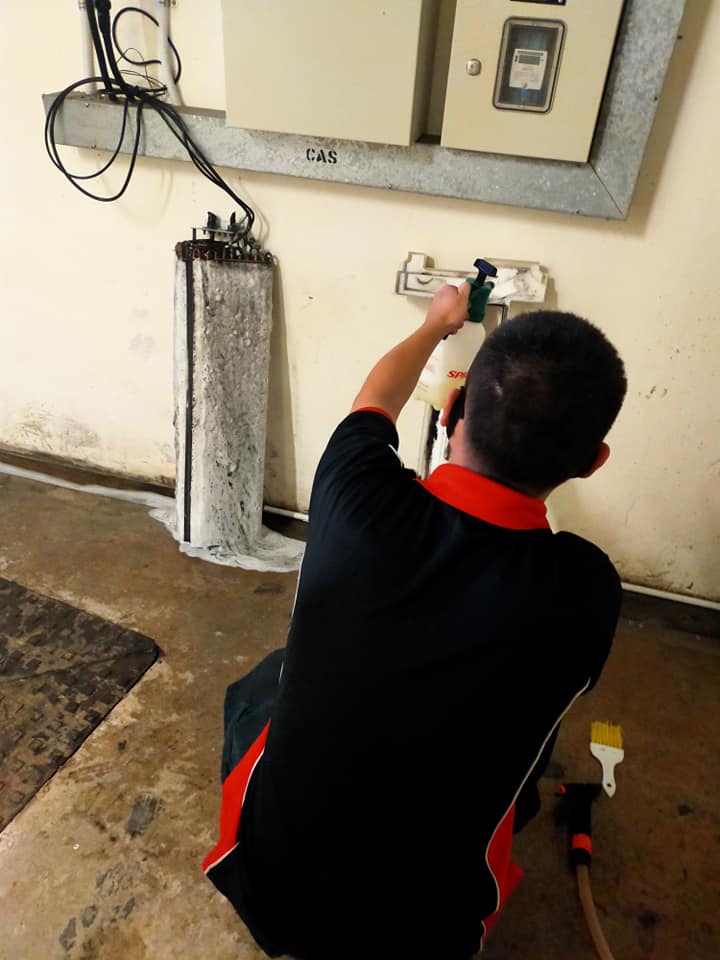 BTU                                                   Price Range
9,000 BTU / 12,000 BTU           $150
18,000 BTU                                     $180
24,000 BTU                                     $240
Scope of Work for Aircon Chemical Overhaul
Scope of Work:
Disconnect electrical contacts and refrigerant piping
Dismantle of fancoil unit from wall
Dismantle of cooling coil and fancoil parts
Chemical washing of cooling coil and washable parts
Reassemble and reinstall of fancoil unit
Connect electrical contact and refrigerant piping
Check control and thermostats
Test run system
Benefits:
Clear water leak problem
Increase cooling with saving on electrical consumption
Saving on total maintenance cost
Prolong the life span of equipment